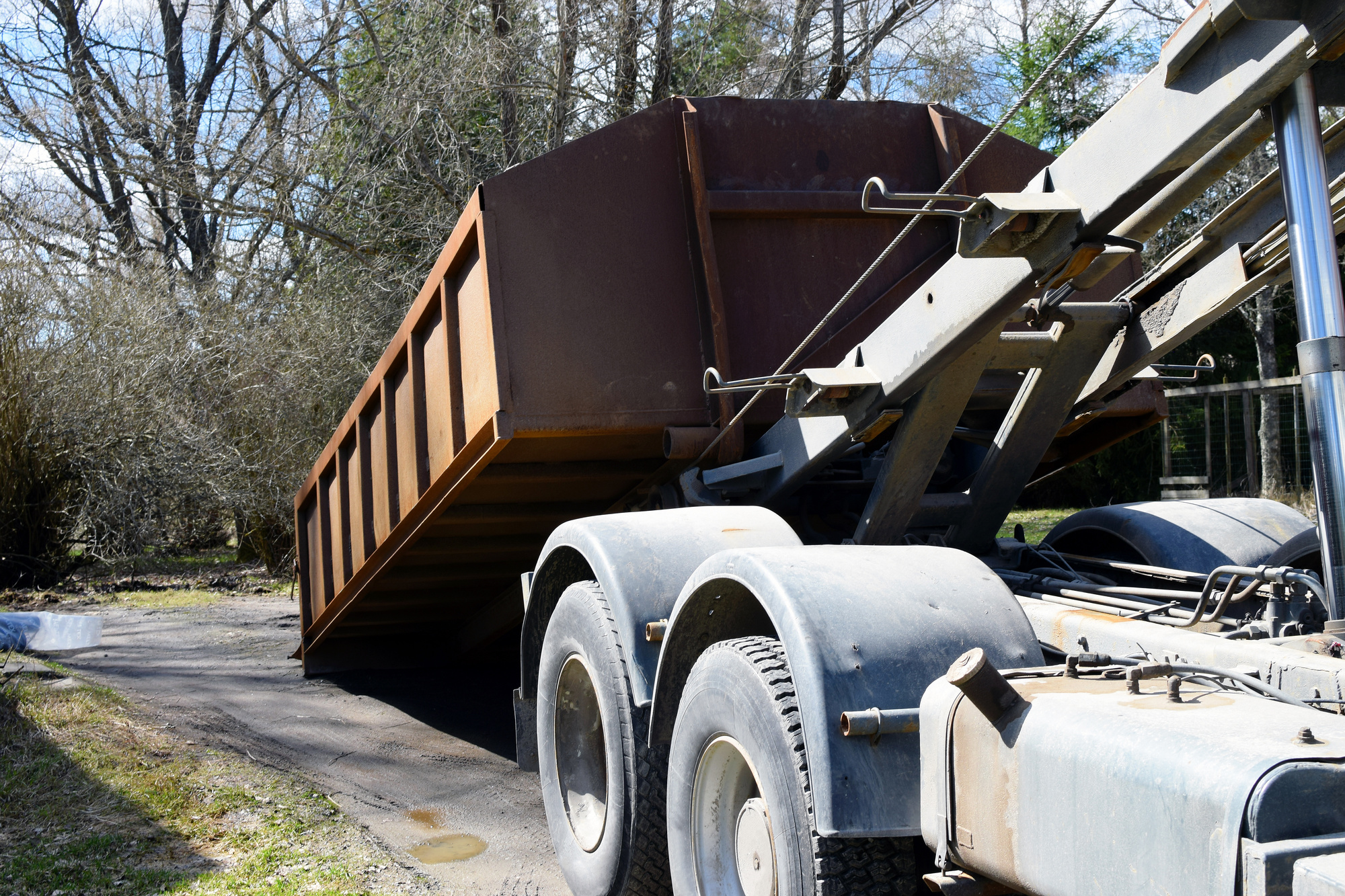 How to Know Which Size Dumpster You Need
When it comes to dumpster rental, it is important to know the size of the bin you'll need. This is how to determine the best dumpster size.
Read More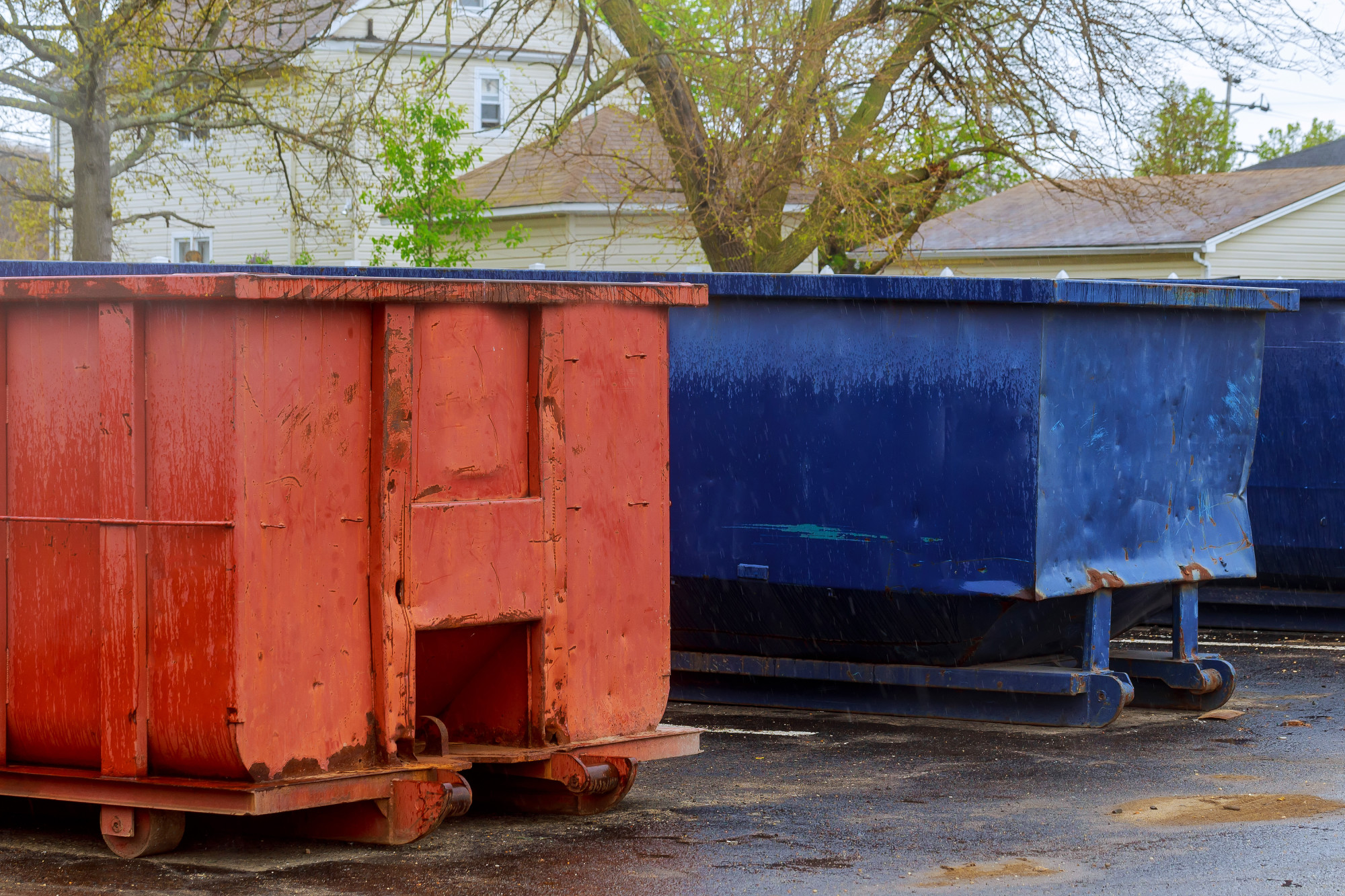 The Process of Dumpster Rentals
Are you wondering how to go about renting a dumpster for your business or home needs? Read here to learn about the process of dumpster rentals and how it works.
Read More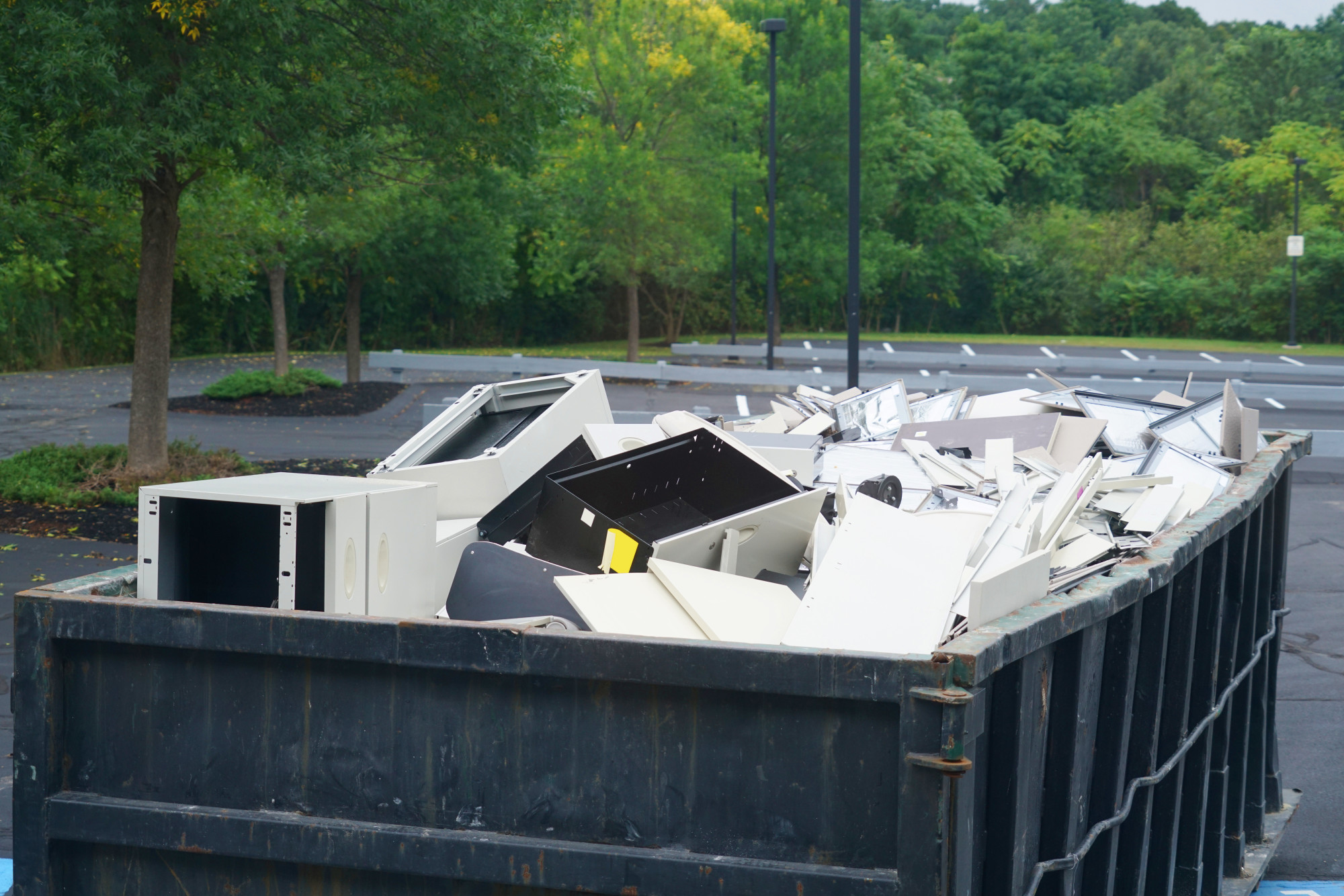 4 Reasons to Consider Renting a Dumpster
With so much trash around, it's no wonder people need a dumpster every now and then. Oftentimes, getting a dumpster means renting one. Dumpster rental is more of a hassle than most people usually need, so there aren't many occasions when it makes sense to do so.

There are times when renting a dumpster might be your best option, though, and we'll discuss some of them in this article.
Read More